Frigga @ LogiPharma 2023 Re-define Life Science Real Time Supply Chain Visibility
Frigga team is thrilled to attend LogiPharma from 25 to 27 April, the world's largest pharmaceutical supply event in Lyon, France.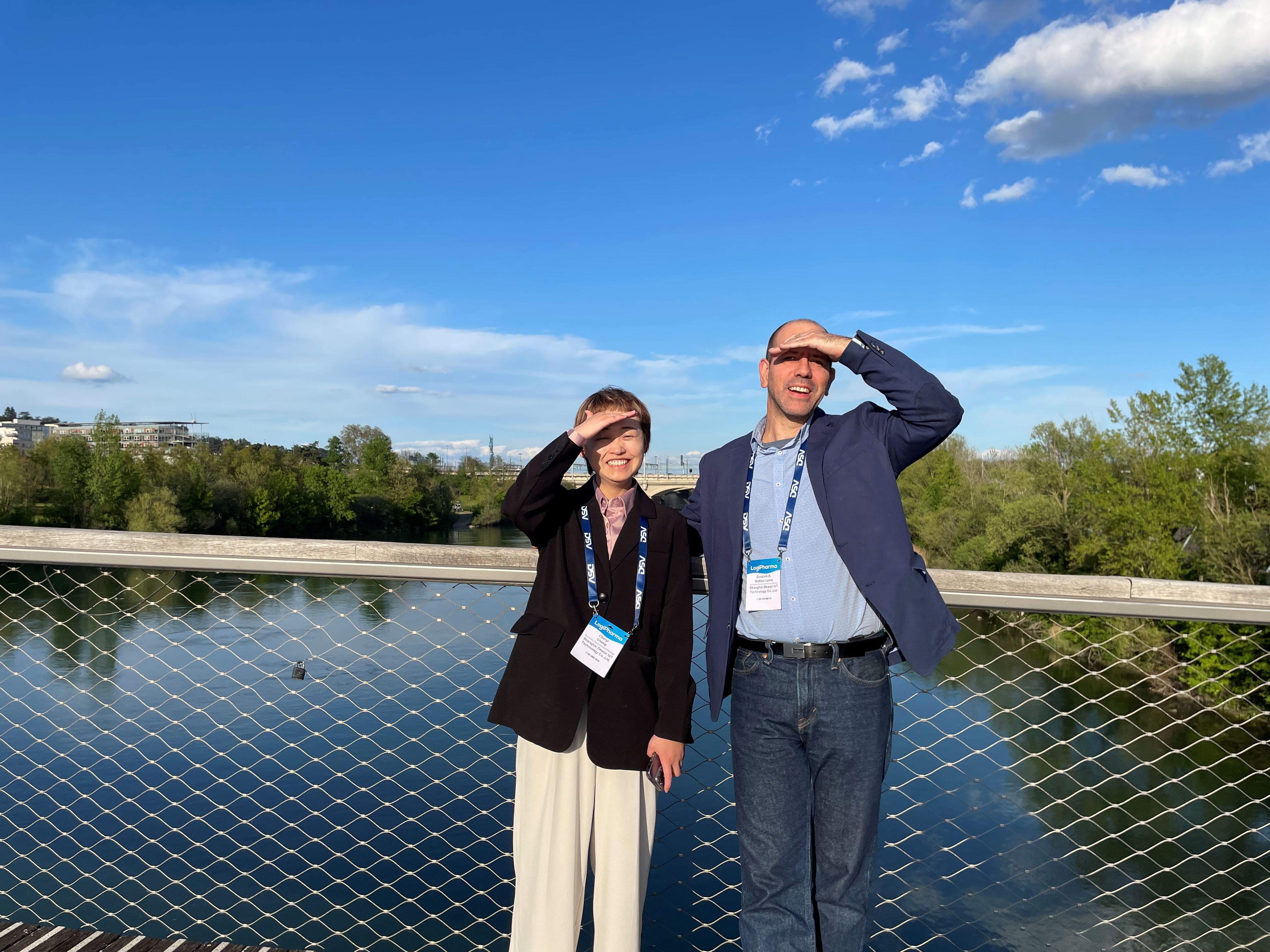 We are so happy to connect with so many leaders, managers, and visionaries from pharma and life science industry. During the event, Gonzalo Robles, Frigga's International Business Development Manager gave a speech "Re-define Life Science Real Time Supply Chain Visibility".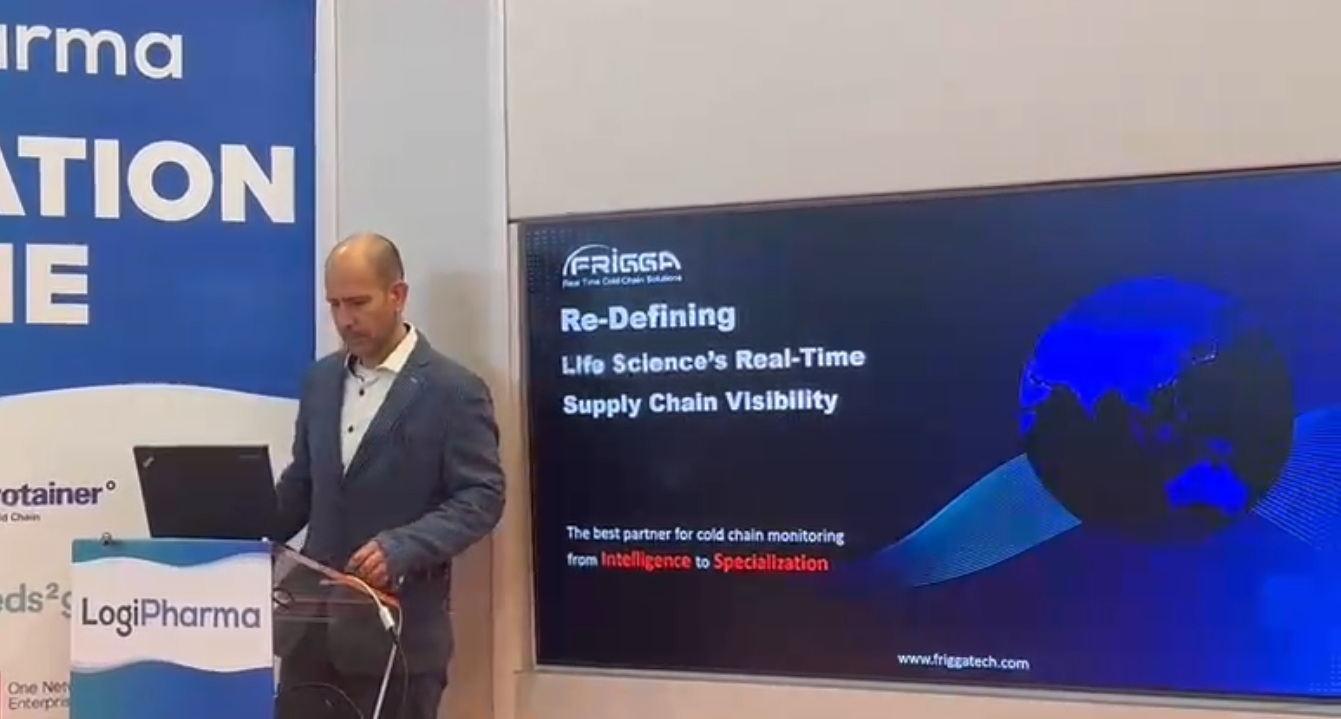 In the speech, Frigga talked about significant challenges in the implementation of real-time visibility on pharma supply chains,
-Some companies haven't applied real-time monitoring in transit
-No complete end-to-end real-time monitoring
-Insufficient parameter tracking
-Compromised report under weak network conditions
-Lack of customized docking system
More importantly, what does Frigga provide to overcome them was clearly delivered to the audience.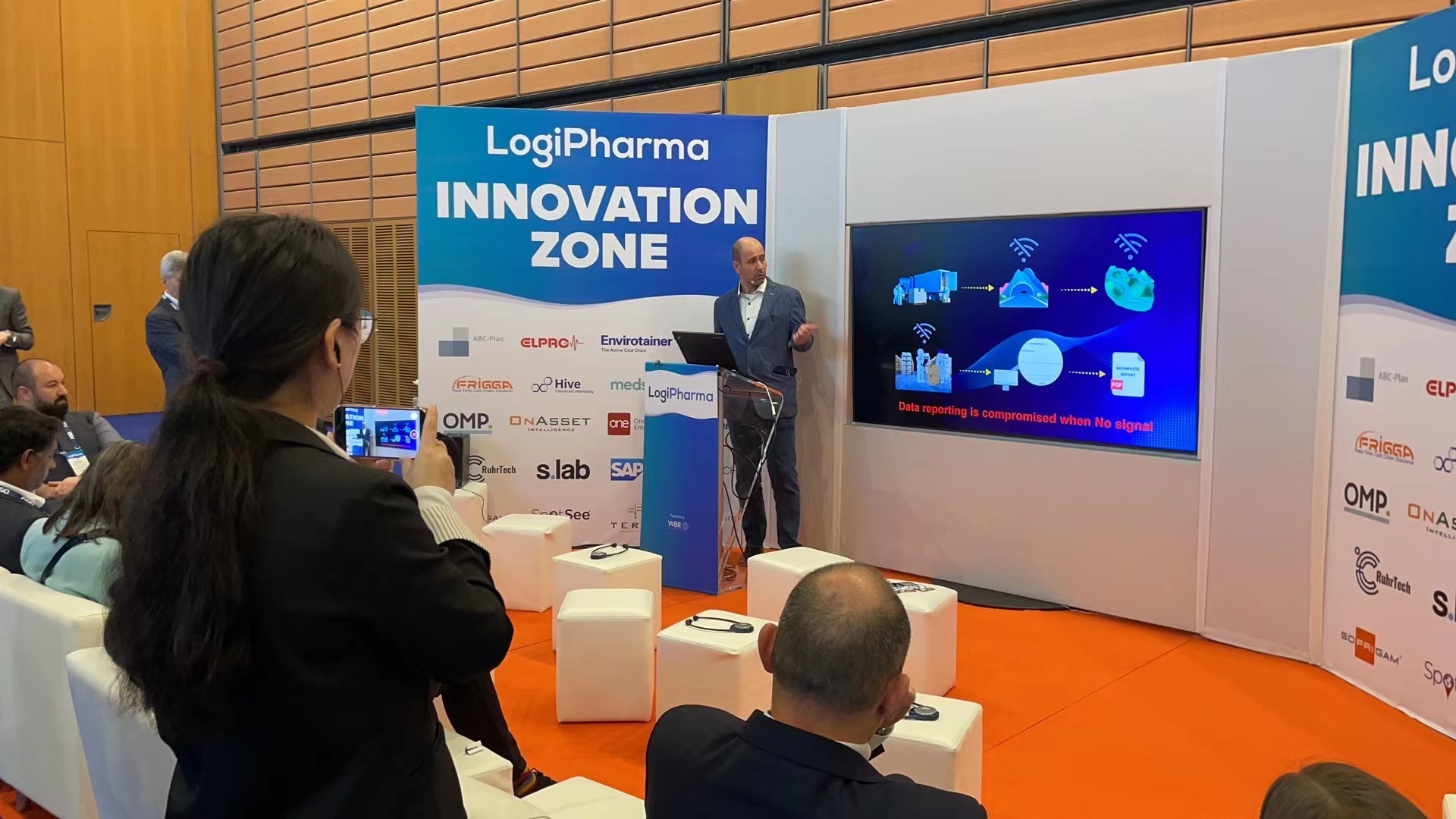 Frigga can't wait to work with so many talents, professionals to revolutionize the supply chain. Frigga is proud to be a part of the journey to drive sustainability, eliminate waste, and to deliver a healthier pharma supply chain.